One firm, one team, one process
We believe that attractive, consistent, and repeatable investment results cannot be achieved by an individual. Collaboration and collective decision making are thus at the heart of our firm, and are facilitated and optimized by our proprietary Technology platform.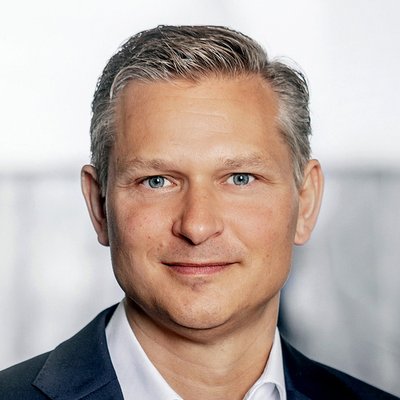 Dr. Roger Meister
Dr. Roger Meister is the CEO and a founding Partner of 2Xideas. From 2008 to 2012, he served as CFO of a next-generation battery company, managing several legal entities in Europe and the US. Roger started his career at Bank am Bellevue as a sell-side equity analyst focusing on listed technology stocks. Concurrently, Roger built up an in-house venture capital fund for Bellevue Group and served on the boards of several portfolio companies.

Roger holds a PhD in Behavioral Finance and a Master's degree in Information and Technology Management from the University of St. Gallen. He is also a CFA® charterholder.