One firm, one team, one process
We believe that attractive, consistent, and repeatable investment results cannot be achieved by an individual. Collaboration and collective decision making are thus at the heart of our firm, and are facilitated and optimized by our proprietary software platform.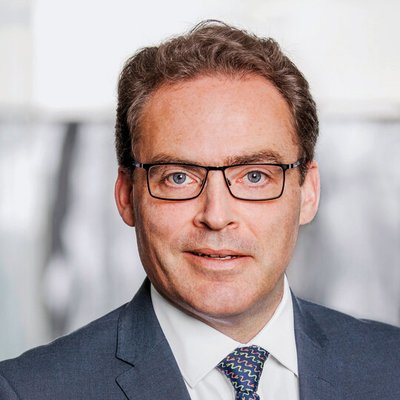 John Kelly
Sales Director
John Kelly
John Kelly joined 2Xideas as Sales Director and Partner in September 2014. Previously, he worked at Bank am Bellevue from 2004 to 2014, managing the relationships to institutional clients based in Anglo-Saxon markets. He became the Head of Equity Sales in 2011. From 1997 to 2004, John worked as an equity analyst covering financial stocks for Merrill Lynch in London and NCB Stockbrokers in Dublin. John started his career with Deloitte in Ireland, where he worked as a chartered accountant for four years.

John is a Fellow of the Institute of Chartered Accountants (FCA) in Ireland.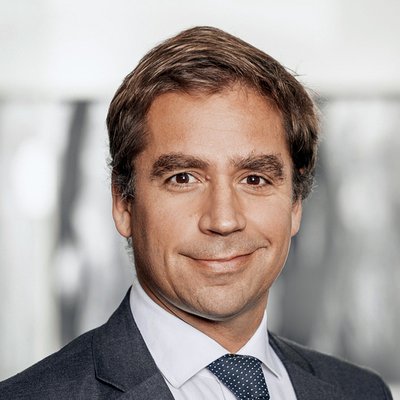 Pedro Guerra
Sales Director
Pedro Guerra
Pedro Guerra joined 2Xideas as a Sales Director in June 2018. Previously, he was the CFO and a principal shareholder in ResearchPool, a digital platform to discover and purchase investment research. From 2001 to 2017 , Pedro worked at Banco BPI, managing virtual portfolios for institutional investors as well as relationships with institutional clients in France. He served as the country manager for over five years, hiring and managing a team of sell-side equity analysts and salespeople.

Pedro holds a Master's degree in Economics from Porto University and completed the Advanced Management Program at INSEAD. He is also a CFA® charterholder.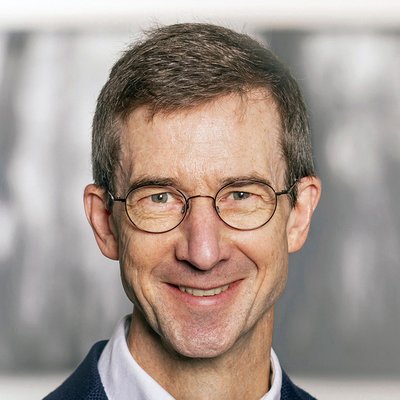 Andrew DeBoo
Head of Communications
Andrew DeBoo
Andrew DeBoo joined 2Xideas in October 2019. He had earlier worked as a sustainability analyst in private banking with Bank Sarasin, as an editor/supervisory analyst at UBS Wealth Management, and as an investment writer with Vontobel Asset Management.

Andrew was a graduate fellow in Philosophy at Emory University in the US, and completed a degree in Chemical Engineering at the Fachhochschule Aachen in Germany.