One firm, one team, one process
We believe that attractive, consistent, and repeatable investment results cannot be achieved by an individual. Collaboration and collective decision making are thus at the heart of our firm, and are facilitated and optimized by our proprietary Technology platform.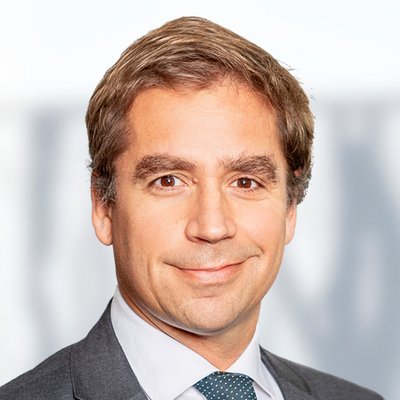 Pedro Guerra
Investment Specialist
Pedro Guerra
Pedro Guerra joined 2Xideas as Investment Specialist in June 2018 and made Partner in 2023. Previously, he was the CFO and a principal shareholder at ResearchPool, a digital platform and workflow solutions provider for asset management customers. From 2001 to 2017, Pedro worked at Banco BPI, initially as corporate finance and M&A analyst and later as institutional sell-side sales in the French market, while simultaneously managing virtual portfolios for institutional asset management customers. He served as the country head in France for over five years, hiring and managing a team of sell-side equity analysts and salespeople.

Pedro holds a Master's in Economics from Porto University and completed the Advanced Management Program at INSEAD. He is a CFA® charterholder and holds the CFA® Institute certificate in ESG Investing.