One firm, one team, one process
We believe that attractive, consistent, and repeatable investment results cannot be achieved by an individual. Collaboration and collective decision making are thus at the heart of our firm, and are facilitated and optimized by our proprietary Technology platform.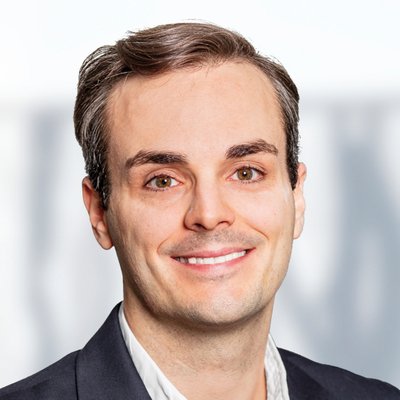 Christof Fischer
Head of Consumer Res.
Christof Fischer
Christof Fischer joined 2Xideas as an Equity Analyst in April 2017, was appointed Head of Consumer Research, and made Partner in 2022. From 2012 to 2017, Christof worked as a sell-side equity analyst in New York and Zurich for Longbow Research, Piper Jaffray, and Bank am Bellevue. During his time on the sell side, he covered US and Swiss listed companies in the consumer sector.

Christof holds a BA in Business Administration from the University of Tennessee in Knoxville.