One firm, one team, one process
We believe that attractive, consistent, and repeatable investment results cannot be achieved by an individual. Collaboration and collective decision making are thus at the heart of our firm, and are facilitated and optimized by our proprietary Technology platform.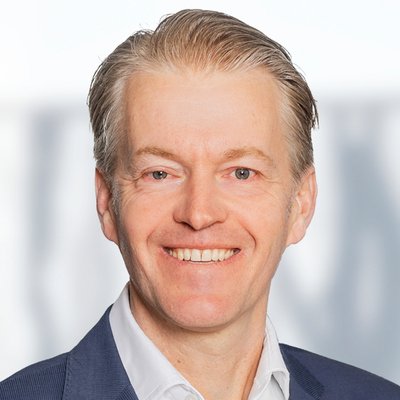 Ricco Friedrich
Head of Industrials Res.
Ricco Friedrich
Ricco Friedrich joined 2Xideas as an Equity Analyst in March 2021, was appointed Head of Industrials Research in 2022, and made Partner in 2023. Previously, he was a founding Partner, director, and portfolio manager at Denker Capital in South Africa. Prior to founding Denker Capital, Ricco successfully started and managed various equity strategies for Sanlam Investment Management for both retail and institutional clients.

Ricco holds a Bachelor's (Hons) in Business Science (Finance) from the University of Cape Town. He is a qualified Chartered Accountant and is a CFA® charterholder.