One firm, one team, one process
We believe that attractive, consistent, and repeatable investment results cannot be achieved by an individual. Collaboration and collective decision making are thus at the heart of our firm, and are facilitated and optimized by our proprietary Technology platform.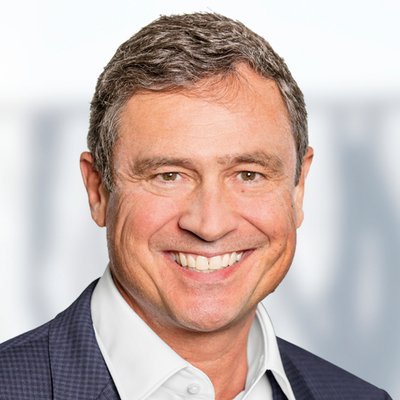 Peter Wick
Peter Wick manages 2Xideas' Asian operations and is a founding Partner of 2Xideas. In 2002, Peter established CDL Principal Investors AG, an investment firm serving owner-investors including ultra-high net worth individuals, families, foundations, and investment companies. Previously, Peter worked at BZ Bank, Schweizerischer Bankverein (now UBS) and Darier Hentsch & Cie (now Lombard Odier).

Peter holds an MBA from Harvard Business School and a Master's degree in Law (licence en droit) from Geneva University. He practiced law in New York City and Geneva until 1986, and is admitted to the New York and Geneva state bars.