One firm, one team, one process
We believe that attractive, consistent, and repeatable investment results cannot be achieved by an individual. Collaboration and collective decision making are thus at the heart of our firm, and are facilitated and optimized by our proprietary Technology platform.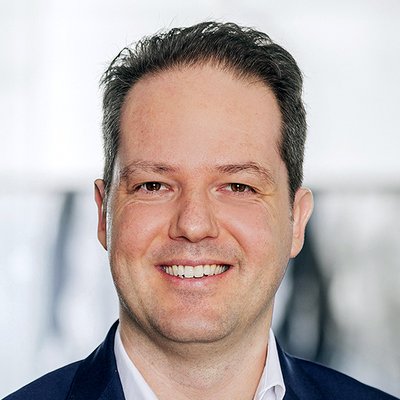 Elmar Meyer
Risk & Compliance
Elmar Meyer
Elmar Meyer is the founder and CEO of Lexpert Partners AG, which acts as 2Xideas' outsourced Risk & Compliance Office. Elmar's specialties include advising Swiss and foreign banks, asset managers, and family offices in all legal and regulatory areas. Prior to founding Lexpert Partners, Elmar was a founding partner of GHM Partners, a legal and tax advisory firm in Zug. Previously, he headed the legal and compliance department of Bank Julius Baer in Dubai, and served on the board of Julius Baer in Cairo. Elmar is also a board member of a number of major asset management companies in Switzerland.

Elmar is a Swiss attorney and holds a Master's in Law from the University of Fribourg, and an LL.M. from the University of Stockholm.